Blog
Forex Trading Rules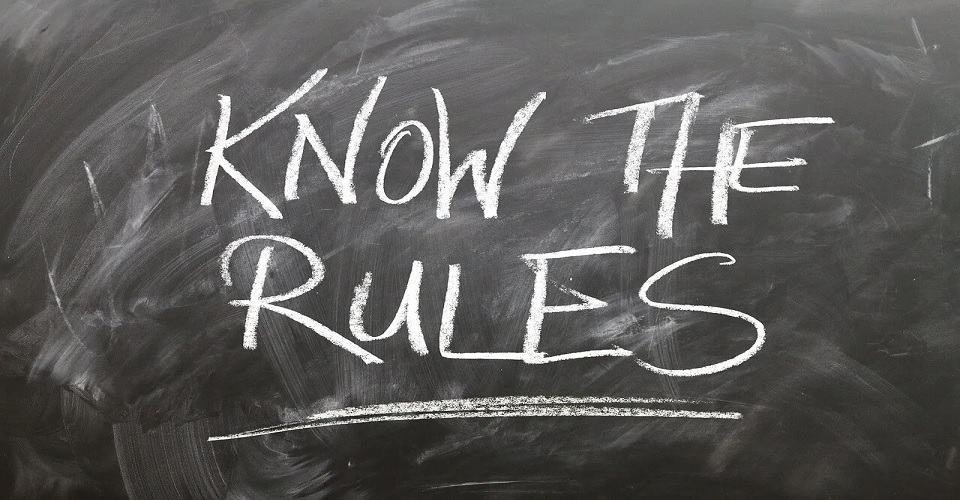 Forex trading cannot be described as a normal business. Many feel it has a lot of science, others consider it as an art form, whereas several think it is only a matter of luck. While forex trading is something that anyone can try, not everyone will be successful at it. And while there have been several success stories, there have been many more who failed at it. Naturally we would all aspire to be successful forex traders, but managing to excel at forex trading is easier said than done as there are various things to consider, several factors that come into play, and much, much more.

So, here are some forex trading rules which could up your game as a forex trader.

1. Never expect that you will become rich easily or quickly – this is a big mistake many beginners tend to do. You most definitely will not get rich overnight. Having said that, you could manage to earn well, but it will require consistency, hard work, and commitment.

2. There is no perfectly effective trading strategy – you might have come across a broker who offers you an ideal trading strategy. Please, do not believe such claims as no strategy is going to be a no-failure strategy. After all nothing in life is certain. The best option is to find a broker who offers you a realistic route, which comprises various trading strategies and tips that will help you start off on the right track.

3. Be careful and cautious – even when you win. A successfully closed deal could easily be followed up by numerous losses. So never allow a victory to affect subsequent decisions. Avoid risking too much. You need to be aware of how much you are able to risk, and you should protect your trailing stops. Scaling techniques are very helpful to control risks and achieve a stable income.

4. Emotions – we are all humans and emotions are normal. However in trading you cannot allow emotions to affect your decision making processes. You need to make sure you are logical and avoid acting rashly.

5. Never risk more than 2% of your investment – this is a basic rule that you should follow. By setting up a 2% stop loss for all your trading deals you will be playing it safe.

6. Analysis – both fundamental and technical analysis are important. Many traders try to pick one only, but it is better to make the most of what the two can offer. Fundamental analysis is ideal to explore the broader trends over a longer period of time, whereas technical analysis is suitable to ascertain the current dynamics of the market.

7. Scaling-in strategies – at times, adding to a losing position could be the best way to trade if the situation is rather hard.

8. Learning all the time – never stop learning, as there is always something more for you to learn. Always try new strategies, follow news, discuss with other traders and get as much knowledge as you can.