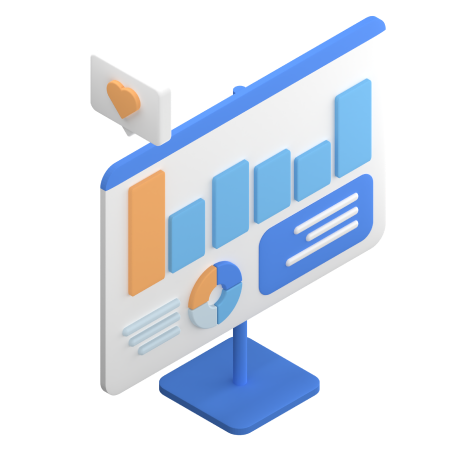 Forex Statistics
What is FX Merge?
Are you trading on the Forex market by using the MetaTrader 4, MetaTrader 5 or cTrader platform? Would you like to avoid wasting time carrying out manual analysis of the most important trade statistics from your trading accounts? In that case, why don't you register with FX Merge? By doing so you will gain access to clear statistics, that will be automatically downloaded from your trading account. Access is completely free of charge and you won't find any annoying banners or other unwanted ads on it. Simply register your account and experience the wide range of FX Merge functionality. It is a reliable portal devised especially for the Forex community. It's time to take your trading to a whole new level!
FX MERGE Features
Trading Performance

01.

Trading results in one place

With this website there will be no need to log into each trading account separately so as to check the statistics. You get convenient and quick access to trading results in one place.

02.

Easy connection of accounts

FX Merge offers a user-friendly panel on which all of the users accounts are made available. At the moment FX Merge supports MetaTrader 4, MetaTrader 5 and cTrader platforms.

03.

Always free access

Use the FX Merge functionality at no cost whatsoever! Creating and maintaining an account on FX Merge is completely free of charge.

04.

No annoying ads

Our service does not feature any banners and you will not be continuously disturbed by annoying pop-up ads. In such a way you can analyze the data and statistics in peace.

05.

Presentation of statistics

The service that is offered is all about convenience. Our well designed user interface gives you access to tables and clear charts presenting the most important statistics.
Professional Forex Statistics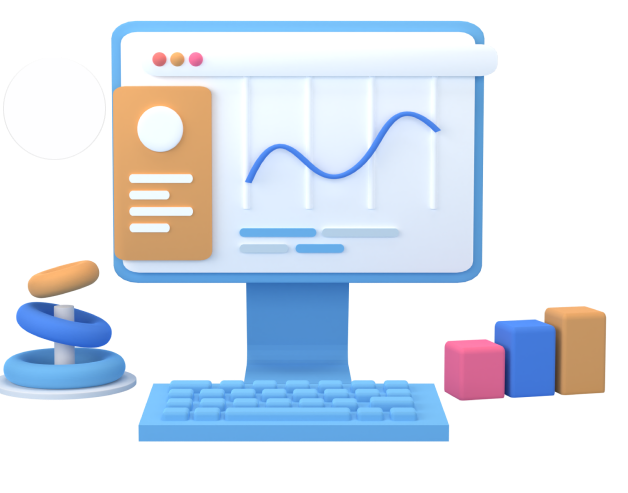 Clear and intuitive panel with professional Forex statistics for MetaTrader 4, MetaTrader 5, cTrader
We are well aware of how valuable time is for any investor. Many people use several trading accounts simultaneously, by working on the MetaTrader 4/5 and cTrader platforms. FX Merge allows you to optimize your working time and facilitates the analysis of statistics downloaded from your MT4 and MT5 accounts. However our service is not solely limited to this. We have also made sure that it our platform is as simple to use as possible. Based on our many years of experience in the Forex industry along with our extensive knowledge related to traders needs, we have developed a comprehensive panel where all the most important information is made readily available. Analyzing trading results will literally take only a few seconds or minutes as it is presented in a user friendly manner, and everything is in one place. Moreover, as all the data is available in a single place, it is much easier to plan your investment strategy.
You can use FX Merge conveniently, not only on your computer, but also on other devices. We have made sure that this is possible as we know that many users prefer to have access to their data wherever they are, and so many make use of smartphones and tablets. The user interface automatically changes and looks great even on the smaller screens. Thanks to this you can always have Forex trading results at hand. Before you register with FX Merge, you can view sample statistics which will be generated when you connect a MT4, MT5 or cTrader account.