Blog
What is a Copy Trading?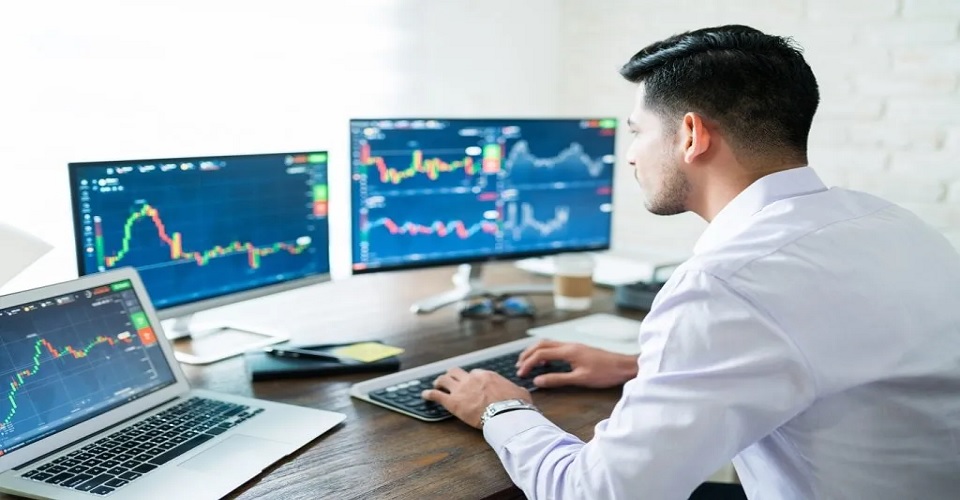 Copy Trading or Social trading, is a way to automate trading by copying trades carried out by other traders. This technique is often preferred by beginners who do not have a good idea how to go about trading. More experienced traders might also utilise copy trading so as to reduce the time they spend on trading.

The main aim of copy trading is to open positions in different financial markets, and then close the positions, expecting that the asset's value rose. Copy trading can be used with FX, CFDs on stocks, indices, cryptocurrencies and commodities.

Many brokers offer the option of copy trading as it is ideal both for beginners as well as for those who have limited time. There are several platforms which offer copy trading services. Some of these are manual while others are fully automated.

The main advantages of copy trading include:

- New traders can better familiarise themselves with trading and the financial markets, and amny consider it as a way to learn from others. This also helps new traders to become more confident.

- More experienced traders can participate in the market even when they are rather busy. They can also dedicate more time to research and analysis.

- Copy trading can be done on various instruments including FX, stocks and commodities.

- Through copy trading a community of traders emerges, and it is a great way to exchange ideas, trading strategies and help one another improve and learn.

For those who never tried out copy trading, here are some guidelines which can help you get started the right way:

1. You will first need to choose a broker to partner up with. Make sure to choose a regulated broker who is able to offer various assets to choose from as well as good customer support.

2. Open an account on an automated platform.

3. As soon as the account is active you will be able to see a list of signal providers and their respective stats and risk.

4. Choose a person or a number of people that seem to best suit your goals.

Copy trading helps novices gain more success more easily and rapidly, while also assisting the more experienced traders to learn new trading strategies and ideas from fellow traders.